Having some Chlart fun with Fuck Yeah Nouns
By the way, I'm new to this community! I know Smallville is over now, but we never did get to see much Chlart on the show, so I'm hoping there will be lots of fan works to fix that. I'm crossing my fingers for more posts, and in the meantime I need to get a better Chlart-themed icon anyway.
Image is below the cut!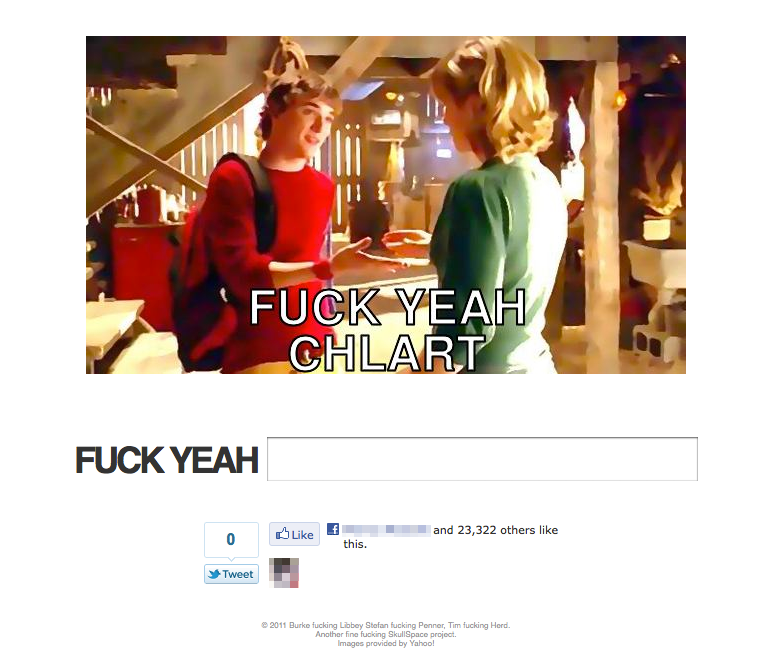 This was purely for fun, but... I was messing around with fuckyeahnouns.com recently, and thought I'd type in "chlart" to see if the pairing had enough presence on the web to be recognized by the site. And the picture that came out was not only of Chloe and Bart from Smallville, but was really cute too! Admittedly this post is a little silly - I just thought the community could use a little jolt. I'm actually working on a Chlart fic right now that I'm hoping to post here eventually, but as it's my first fanfic ever, I think it will take a lot of editing before I feel it's ready for other people to read. :/